Upload Box which allows your users to upload Files to your Cloud. This Box is extra powerful in combination with the User Folder feature, which allows you to create a Client Area on your Google/Dropbox/One Drive.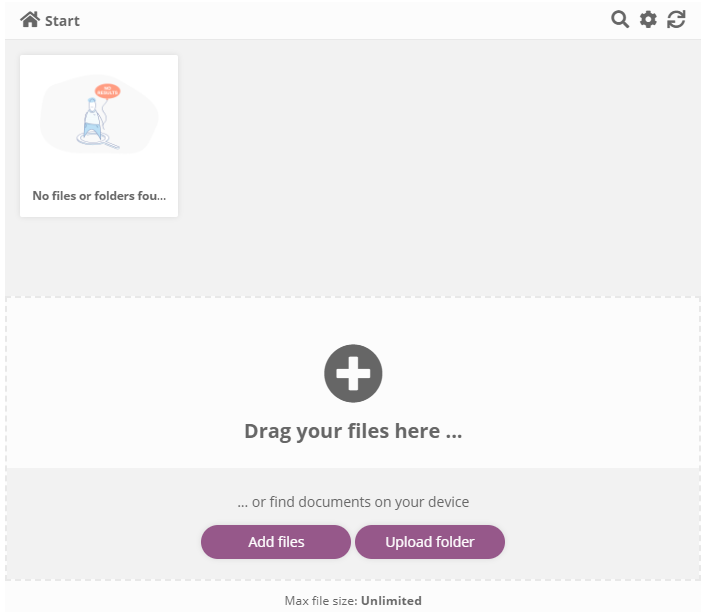 UPLOAD AND DOWNLOAD
Easily Upload Documents to your Cloud Account
Display with or without File Browser
Supports direct upload to Google/Dropbox/One Drive
Overwrite already existing Files or Auto-rename the new files
Restrict File Extensions
Restrict Maximum File Size
Can Convert Uploads to Google Documents
Create your perfect Upload Form with the Gravity Forms integration
BUILD YOUR OWN CLIENT AREA WITH USER FOLDERS
Easily and securely share documents via the Cloud with your clients. The Private Folders feature allows your clients to preview, download and upload documents to their own private folder. You can link your WordPress Users manually to their own folder or let the plugin handle this for you!